Children's toys might be more inclusive than ever these days, what with the movement to celebrate and recognize the differences amongst us, but the truth is they're still lacking in some areas.
Take, for example, toys representing people with disabilities. Sure, there are more available now than there were, say, twenty years ago, but I still think more could be done.
Amy Jandrisevits is a former social worker in a pediatric oncology unit, and so knows better than anyone the trials and tribulations children go through when they're sick.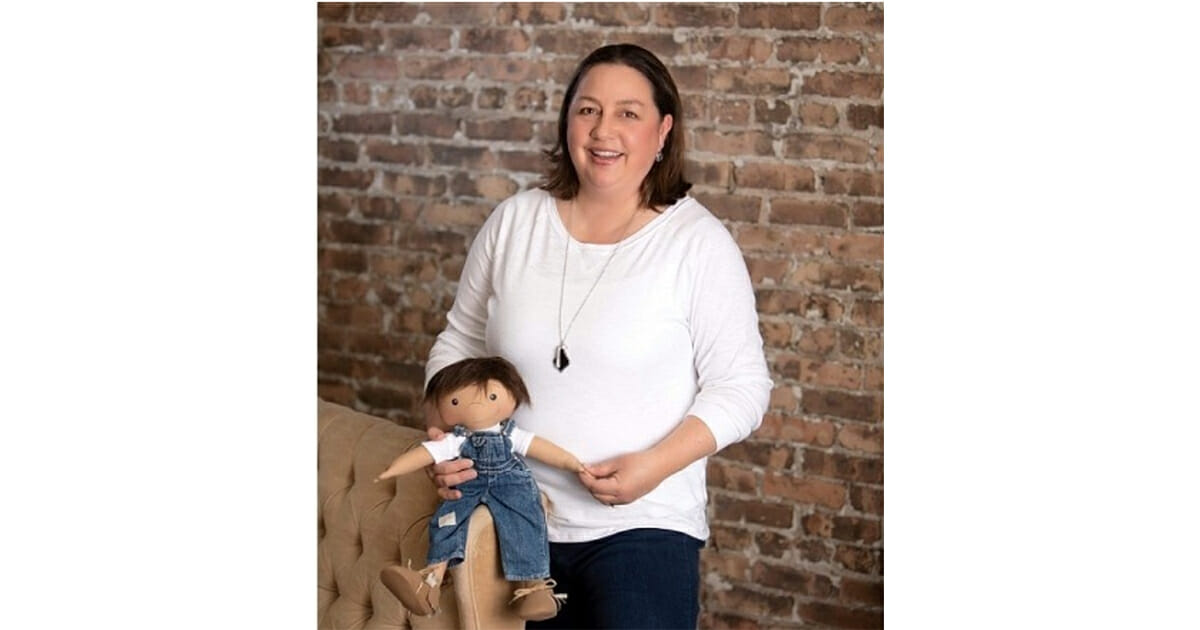 More, she knows that something as simple as a doll can go a long way to helping a kid feel good.
"In my time working with the kids," she wrote on her GoFundMe page. "I used dolls in play therapy to help the children express themselves. Dolls are therapeutic in so many ways — ways that I'm not sure we fully understand. It is a human likeness and by extension, a representation of the child who loves it."
Amy soon realized that the dolls, though beautiful, didn't look much like her patients.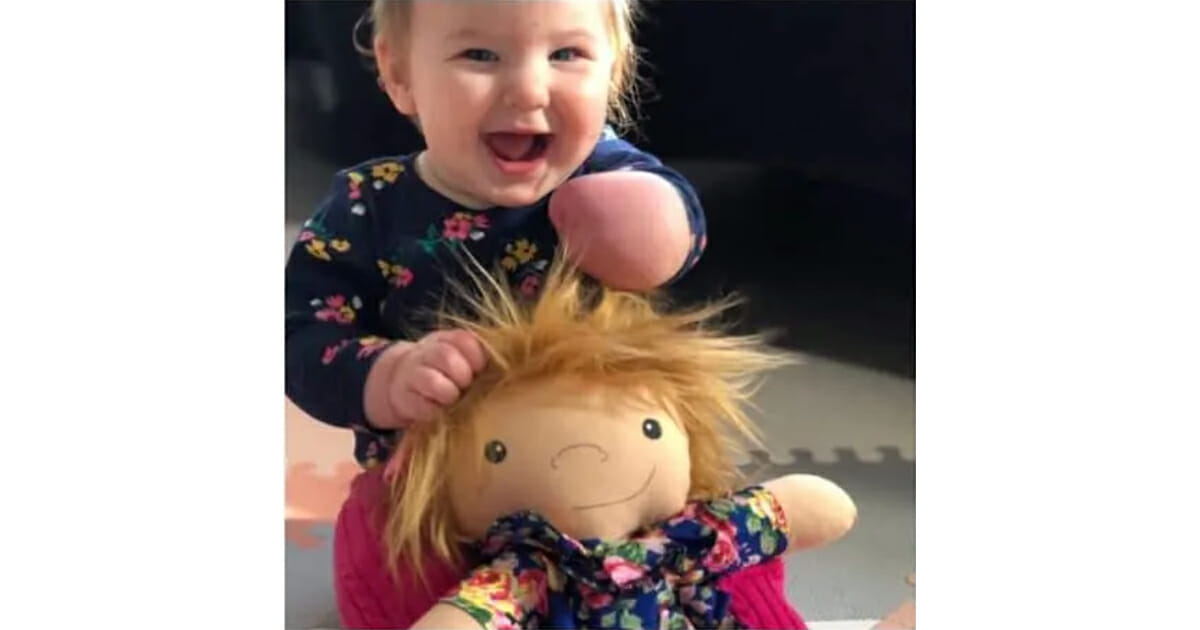 "One day I realized that the dolls' thick hair and perfect health were doing the kids I was working with a disservice as they were often faced with a wide variety of physical challenges.
"Many kids have never have had the opportunity to see their sweet faces reflected in a doll. It's hard to tell a child that they are beautiful but follow it with — but you'll never see yourself in anything that looks like you."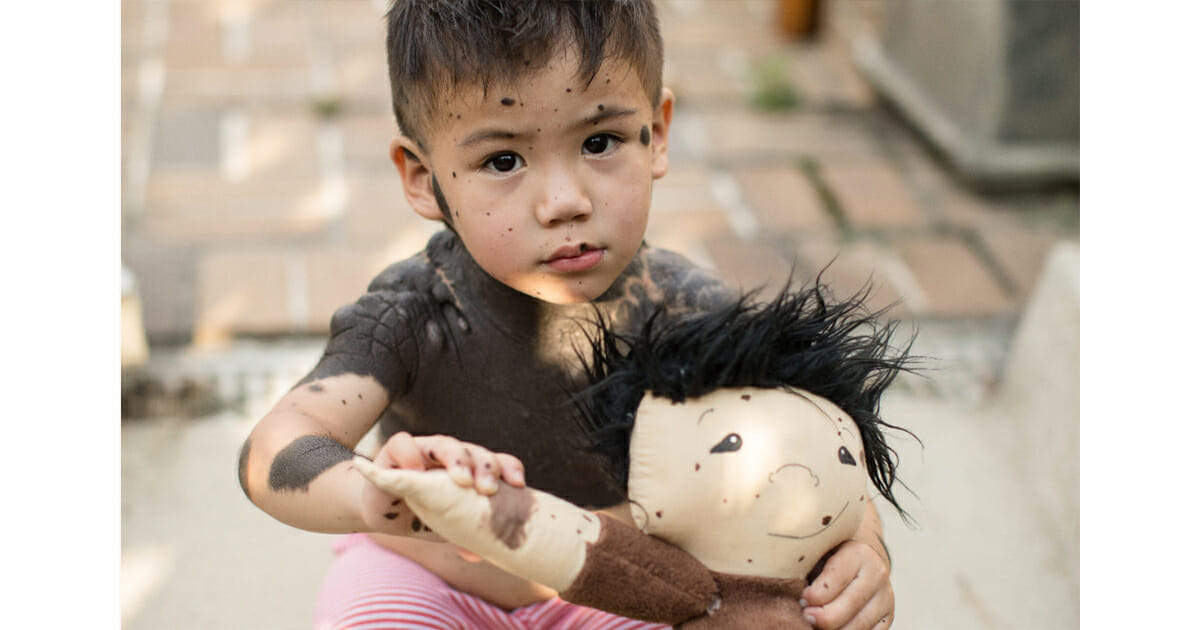 So it was that Amy took it upon herself to begin making non-traditional Raggedy Ann dolls for the kids in her pediatric unit. She started four years ago, and it wasn't long before her dolls were proving popular.
A friend of a friend shared a photo of one of the dolls, leading to Amy getting her first official request.
"A woman whose daughter had just had a leg amputated reached out and asked if I could make a doll for her," she said.
Fast forward to present and Amy has made over 300 dolls. She also has a waiting list, one that grows bigger every month.
Parents who can afford the dolls pay $100, which allows Amy to cover the costs of materials for those who can't afford them. As Amy herself says: "Whatever it costs, whatever I have to do, I'm going to get a doll in the hands of these children. This isn't just a business. It's the right thing to do.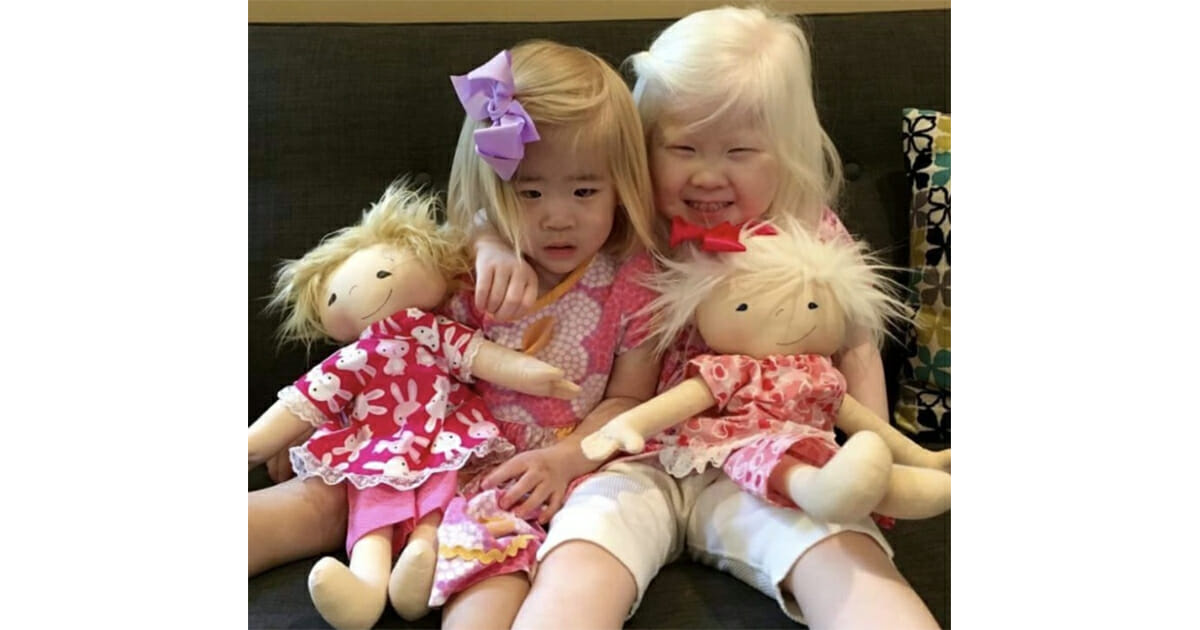 "Doll-making has allowed me to combine my love of dolls with my passion for social work. I have always been disappointed in the lack of diversity in dolls. So, as my mom taught me, if you don't like it, do something about it!"
Amy says it takes at least seven hours to complete each doll, while she does her best to tailor each one as closely as possible to its child owner.
"These dolls are loaded with so many emotions," Amy said. "It is quite amazing to be allowed into people's lives." 
You can visit Amy's GoFundMe page to help pay for the dolls for the kids who can't afford then, or just to see more of her creations. This woman's wonderful work has already generated $200,000!
What a brilliant initiative, and what an amazing way to give a child some happiness.
Amy, we're proud of you and you work! If you are too, share this article on Facebook.
Join our list
Subscribe to our mailing list and get interesting stuff and updates to your email inbox.