Despite wanting to believe that there's good in every human, more and more am I convinced that the evil forces in this world are winning the race.
Stories like this one, from Temecula in California, only serve to further convince me of that fact.
As per reports, authorities in Temecula are now urging people to look at their door handles following two scary incidents in which razor blades were found on vehicles.
On January 9th, the first incident was reported to the police. An officer was responded to a call and drove to residential area where a razor blade had been found, affixed to a car door handle.
It was obvious that someone was looking to hurt someone. The police then confirmed the suspicions.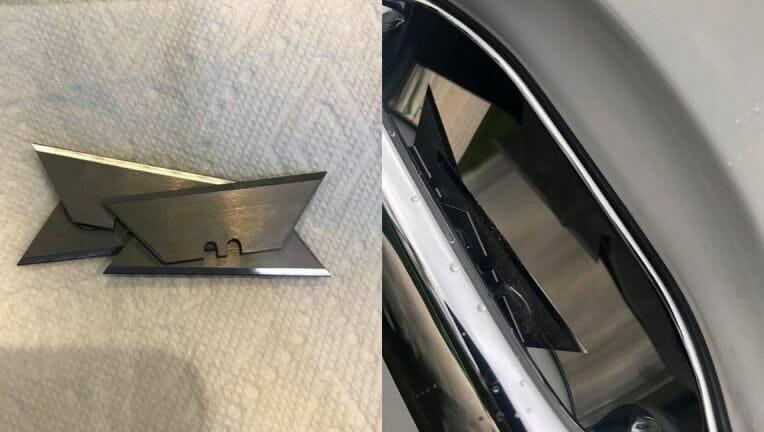 "We at the Temecula Sheriffs Station have received a report of a citizen finding razor blades in their car door handle. We are investigating the incident," the police department wrote in a post on Facebook.
Both incidents occurred in separate areas of the city of Temecula. According to investigators, the "razor blades were placed in a manner likely to cause injury."
Thankfully, no one was hurt by this evil act.
"During this investigation, it was undetermined why the razor was left on a vehicle. It does not appear to be related to the incident that occurred on January 9th. Both incidents occurred in separate areas of the city of Temecula," the sheriff's station wrote.
The police in Temecula are now asking residents to use caution when opening their vehicle doors and immediately report any incidents to the sheriff's department.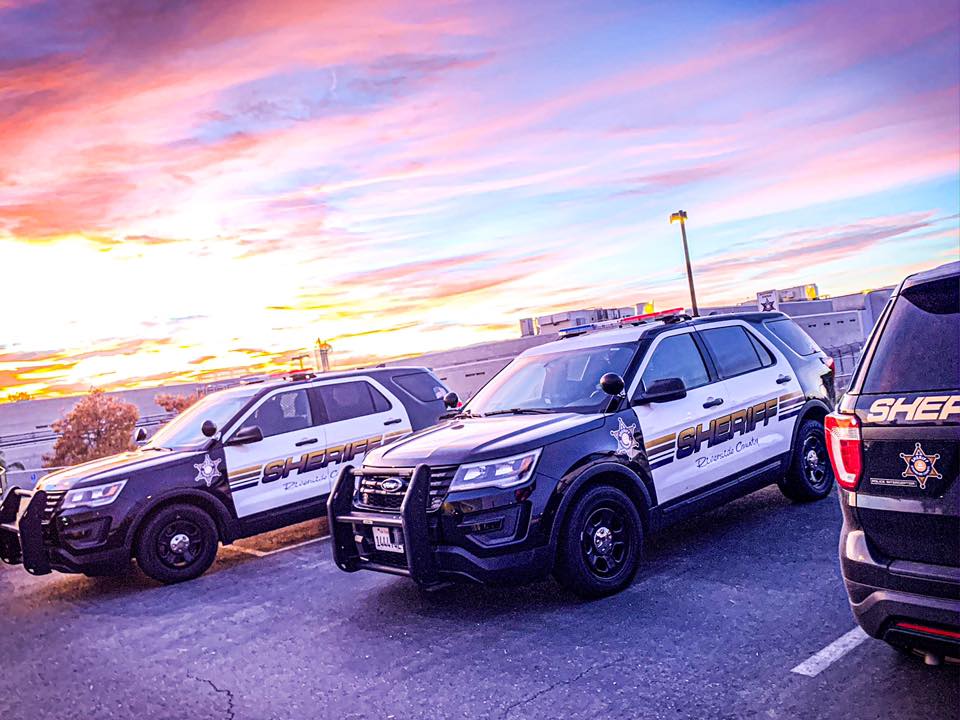 Maybe I'm just ignorant, I do not understand why people want to hurt others intentionally or unintentionally. It is beyond my realm of understanding.
Unfortunately, this can probably happen anywhere, there's always a copycat with the same evil intentions 😞
Join our list
Subscribe to our mailing list and get interesting stuff and updates to your email inbox.