The Head Start Program in Prince George's County, Maryland is facing charges of child abuse. That is all kinds of wrong!
A school system should be the last place you would expect child abuse.
Here is what happened – a three-year-old student at Winship Wheatley Early Childhood Center had an accident at nap time and was forced to clean up his own urine.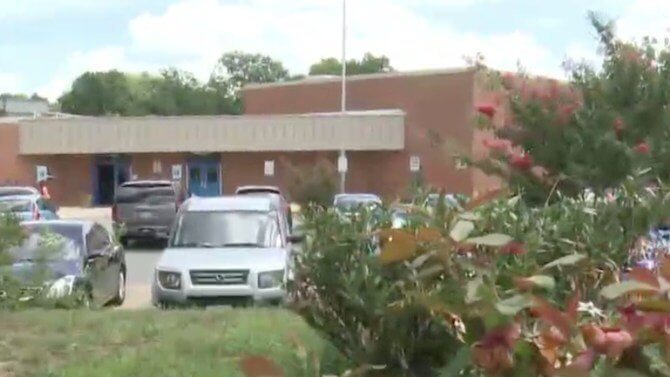 The teacher gave him a mop and left him in his wet clothes until he finished cleaning. She even took a picture and sent it to the boy's parents – no parent would ever find that funny.
Preschoolers at James Ryder Randall Elementary School had to hold heavy books over their heads as their punishment.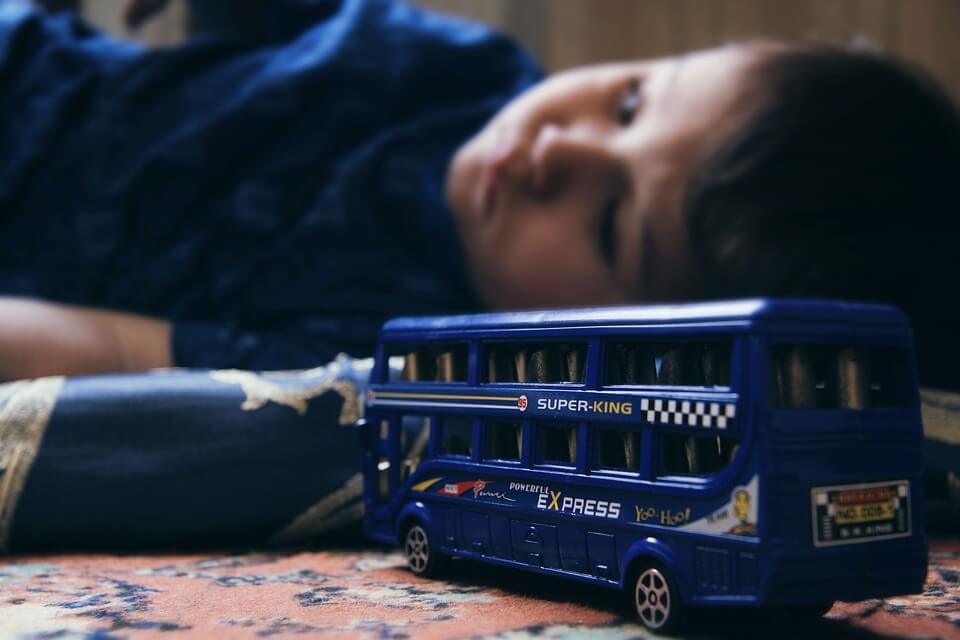 If they failed to keep the books up for the specified time, they had to start all over!
Finally, a five-year-old student at Langley Park-McCormick Elementary had to walk home – alone!
The child had been sent to the nurse, and when he returned to his classroom, everyone had gone home.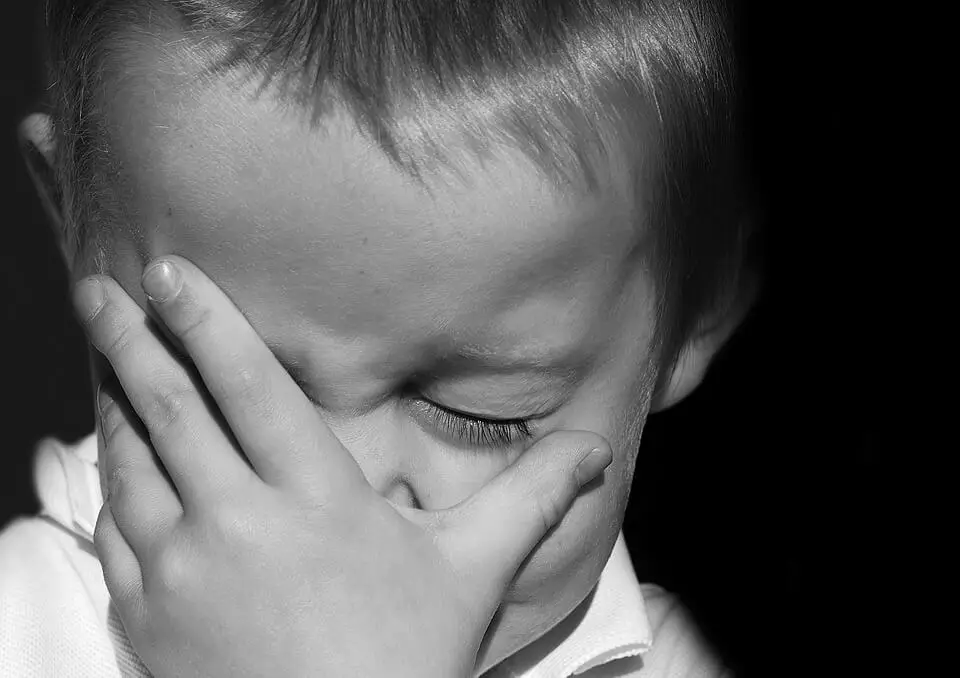 These incidents reportedly occurred between December 2015 and June 2016.
The school system could lose up to $6 million in federal funding, and the Head Start Program is suspended until the investigation has concluded.
This story just goes to show you that you can't ever be too careful.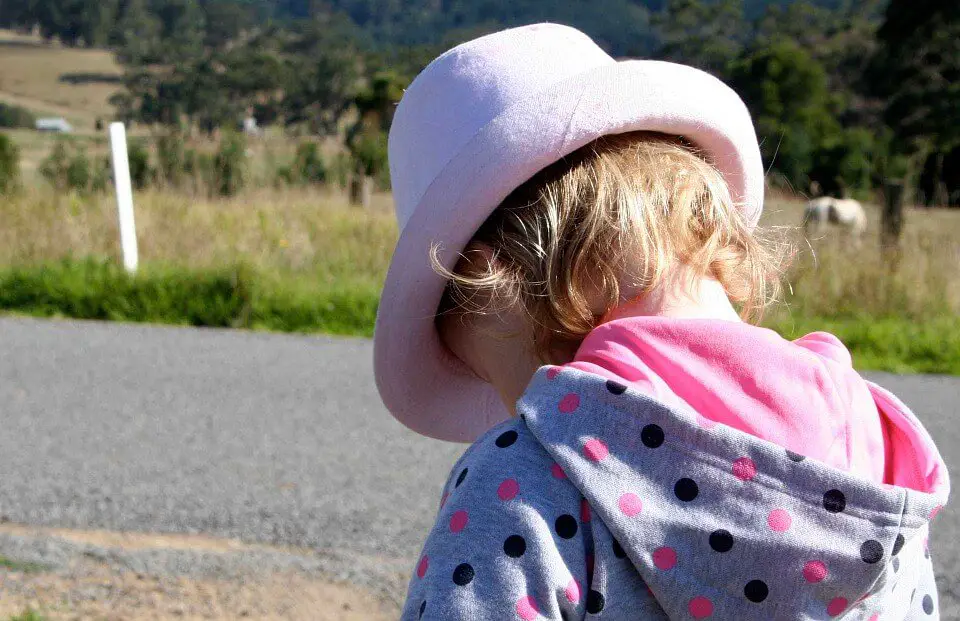 We can only hope our children tell us when things like this happen so we can do something about it!
Talk to your children about their day, make them know it is okay to talk to you about the good and bad things that happened.
Join our list
Subscribe to our mailing list and get interesting stuff and updates to your email inbox.