Dwayne "The Rock" Johnson's dad is dead, according to the WWE.
Rocky Johnson, a WWE pioneer and the father of Dwayne "The Rock" Johnson, passed away Wednesday according to TMZ.
Rocky "Soulman" Johnson began his wrestling career in the 1960's. At the age of 16, he moved to Toronto where he began wrestling and worked as a truck driver. He got his big break in the 80's when he joined WWE.
He and Tony Atlas made history when they became the league's first African-American tag team champions, as "The Soul Patrol."
Rocky Johnson retired in 1991 and shifted focus – he trained his son Dwayne to wrestle. Dwayne "The Rock" Johnson adopted his dad's name when he followed in his father's footsteps and joined the wrestling industry.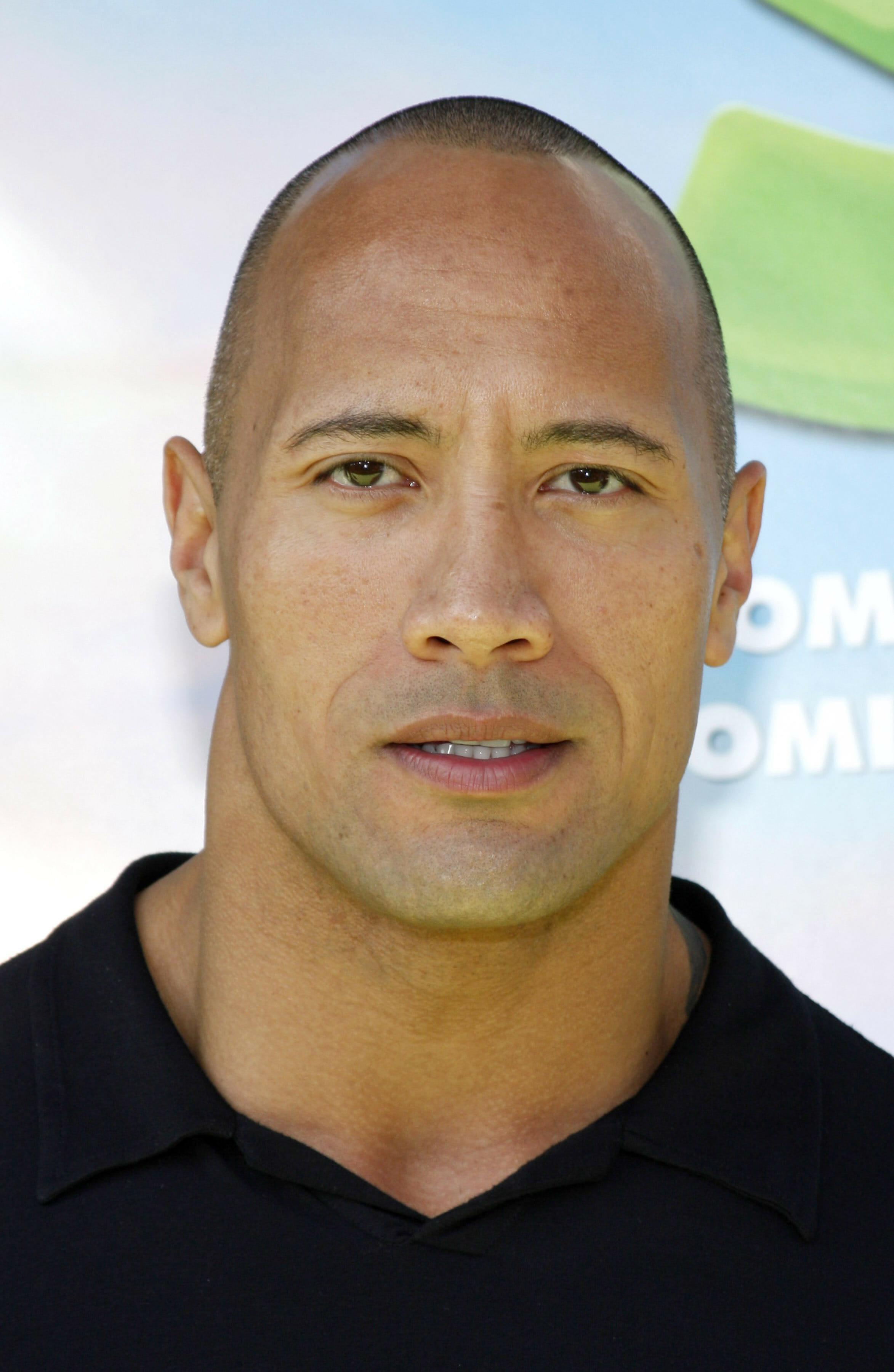 In 2008, Rocky was inducted into the WWE Hall of Fame.
Rocky Johnson, who was living in the Tampa Bay area, had a close relationship with his son. "The Rock" has often spoken of his humble beginnings. Growing up, his parents never owned the houses they lived in, and his family was forced to move around a lot.
When Rocky Johnson released his autobiography last year "Soulman: The Rocky Johnson story", it was "The Rock" who wrote the foreword.
Rocky was 75 and passed away in the Lutz, Florida home Dwayne had bought for him. RIP
Join our list
Subscribe to our mailing list and get interesting stuff and updates to your email inbox.