Heroes come in all shapes and sizes, often presenting themselves in the most peculiar and unexpected of fashions.
Employees in a McDonald's in Flag City, California, have proven as much, after they saved a woman who mouthed 'help' while in their drive-thru queue.
According to reports, the unnamed woman walked into the restaurant at around 2pm on Christmas Eve. She asked a member of staff to hide her behind the counter and call the police, before reciting the registration number of the vehicle she had been traveling in.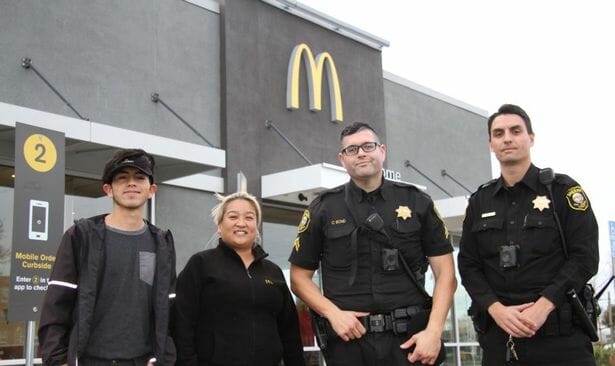 After using the bathroom, the woman returned to the counter to make an order, only to be approached by Eduardo Valenzuela, who demanded she use the drive-thru in his car instead.
As per the San Joaquin County Sheriff's Office: "While in the drive thru, she mouthed to an employee, 'HELP ME.'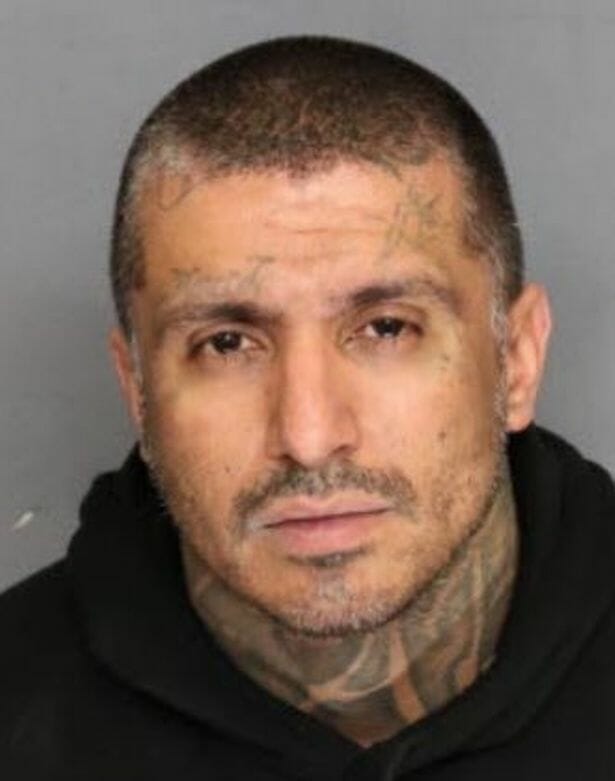 "Just then, deputies arrived and spoke with employees inside the restaurant, they rushed them out the door telling them that the woman needing help was in the drive-thru line.
"The woman was driving her vehicle, with Mr. Valenzuela in the passenger seat when deputies ordered her to pull over."
Valenzuela was thereafter arrested, with authorities stating he had a history of violence against the woman.
"On this day he told her to take him to visit his family and threatened her life, stating he would use a firearm," a spokesperson explained.
"A firearm was located in the trunk of the vehicle."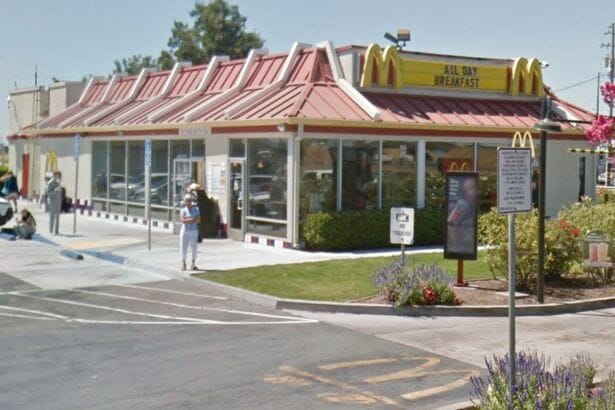 The Daily Mirror say Valenzuela was later charged with criminal threats, stolen property and felon in possession of a firearm.
Understandably, the group of employees have been hailed for their heroic actions. It's not a stretch to say they may have saved this woman's life.
Well done to this group of quick-thinking, responsible adults. We're so thankful this story had a happy ending.
Share this story to praise the courageous individuals who acted decisively and did the right thing.
Join our list
Subscribe to our mailing list and get interesting stuff and updates to your email inbox.