I will never understand how people can mistreat or abuse their own children. For me, every child is a gift, and one parents should cherish and protect with their very lives if need be.
Yet, of course, there remain people capable of doing truly dark things to their own children, often leaving them scarred and irrepably hurt.
A man from Ukraine has been accused of abandoning his little girl at a rubbish dump mere months after collecting her from an orphanage.
Investigation launched
According to reports, authorities launched an investigation after a young girl was spotted at a dump in Odessa, Ukraine, having spent Christmas living in a tent and searching for scraps of food to eat.
The child, known only as Anastasia, is believed to have spent several days at the dump before she was found by police on December 30. Police handed her over to care workers, who took her to a home to be looked after.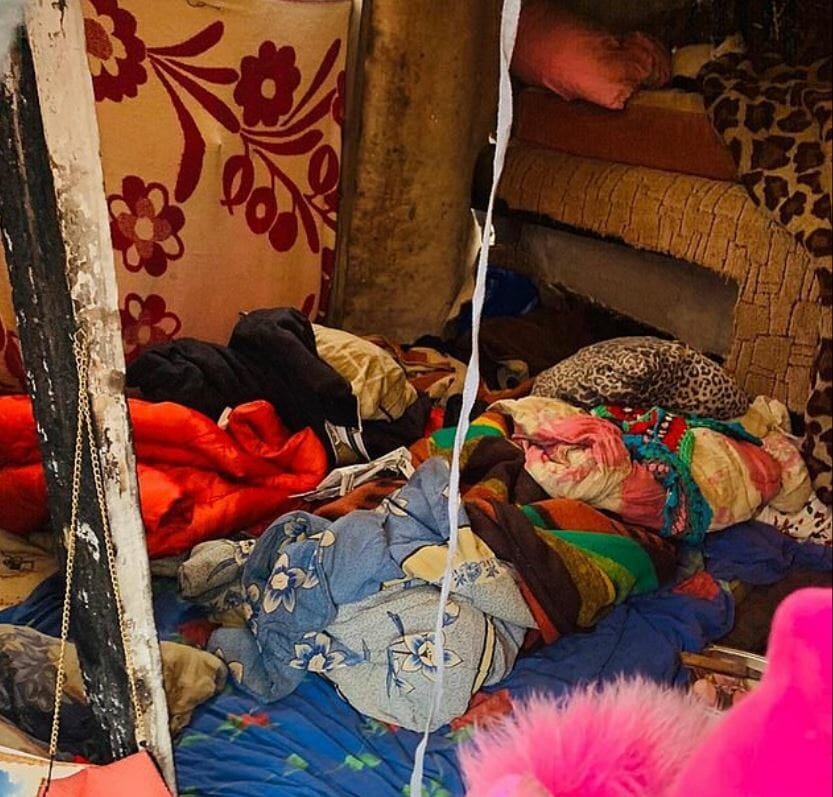 Nata Samokhina, the children's worker who discovered the girl, said: "It is incredible how many people passed by and did not pay attention to her, none of them called the police."
She revealed that Anastasia's biological father had collected her from an orphanage in June of 2019. He later decided she was too much work and so left her alone at the dump.
Meanwhile, Valentina Kartasheva, who works at the orphanage where the girl was collected from, said: "We did not want to give her to him, we had a feeling. But we had to obey the law.
"Thank God she is alive. She is currently in a state of shock."
The orphanage have reportedly said they will do everything in their power to ensure Anastasia's father cannot claim her again. Once the girl has undergone the necessary medical checks, she is to return to the home to be amongst her friends once more.
Stories like this simply break my heart. I can only pray that this girl gets all the love and care she needs moving forward.
Share this article if you, too, want to send prayers.
Join our list
Subscribe to our mailing list and get interesting stuff and updates to your email inbox.