When Diane Cupp and her husband were traveling home from Frankfurt, Germany, they would have been forgiven for cursing their luck when their flights were changed.
No one likes unplanned events getting in the way of travel plans, but on this occasion Diane was set to witness something that made her feel like she had been placed on a certain replacement plane for a reason.
The Delta Air Lines flight Diane and her partner we on first stopped in Atlanta for a layover. Before people could leave their seats, however, the pilot spoke over the intercom to announce there was a United States Army private onboard who would be exiting first. The reason? He was taking the remains of a WWII soldier back home.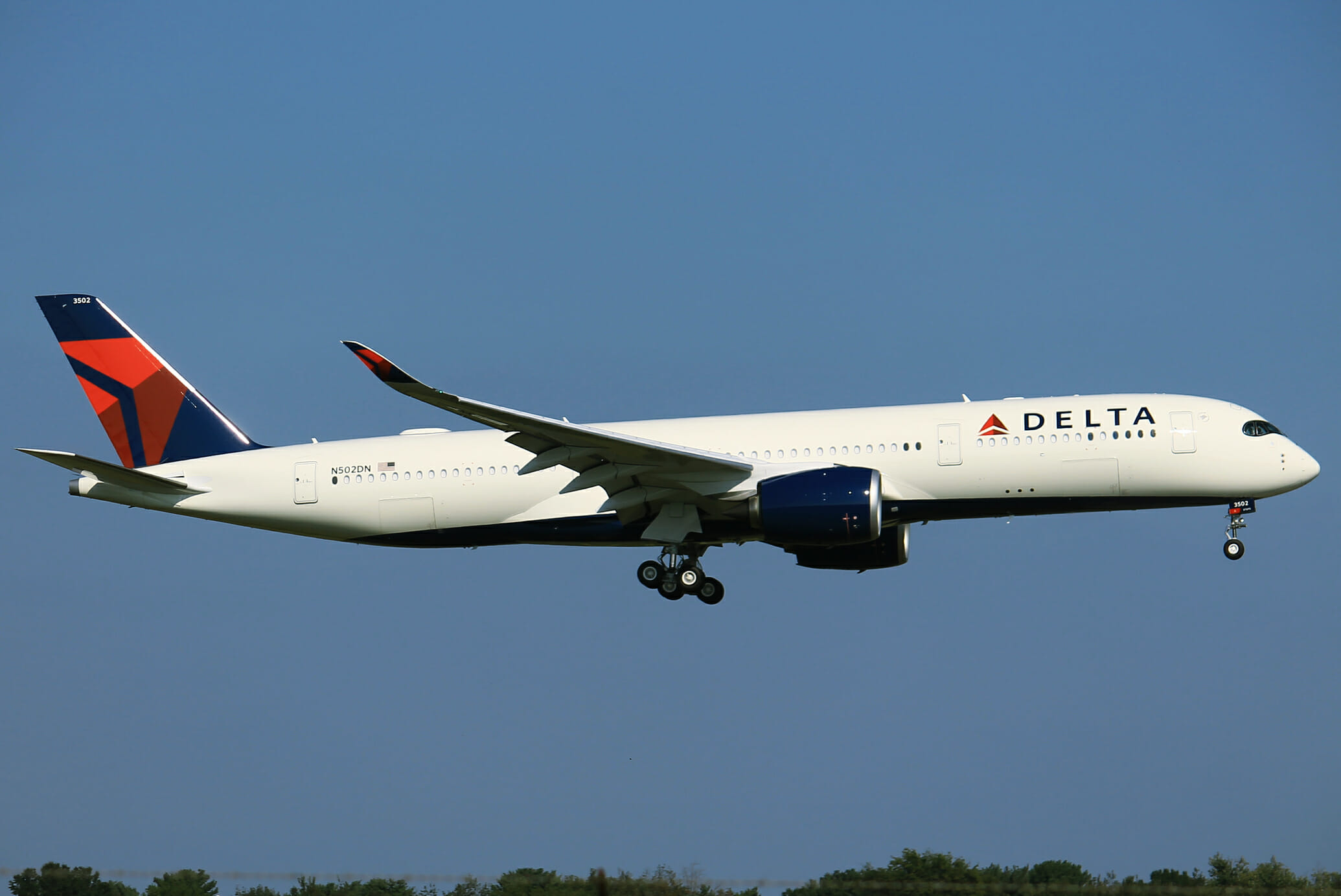 It was when said private attempted to leave the aircraft, however, that a most unexpected and tearjerking thing happened.
A group of students rose to their feet and promptly sang "The Battle Hymn of the Republic" in order to honor the fallen hero. Diane pulled out her phone to capture the performance, with the other passengers were stunned into a reflective silence.
"It was so emotional," she told TODAY. "I was just so proud of the young people who started singing and the respect that they showed. My heart just melted."
The students were a group of vocalists from the Iowa Ambassadors of Music group. They were on their way home from a two-week European tour. According to Des Moines Register, 160 of the group were on the flight, 60 of them being choir singers.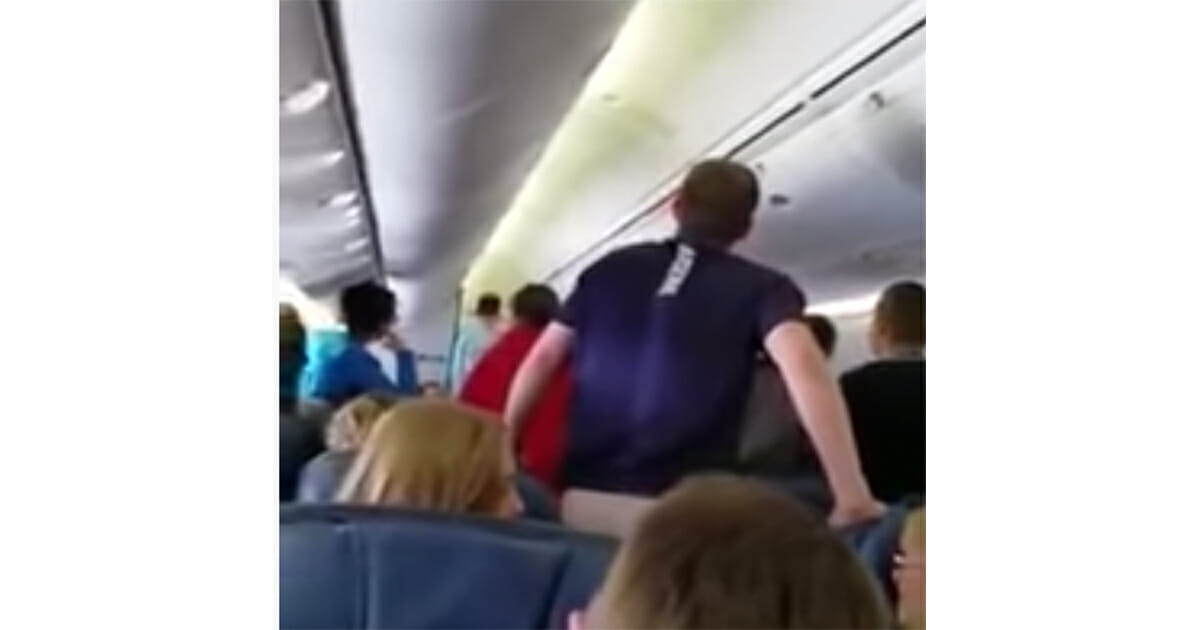 Needless to say, their rendition of "The Battle Hymn of the Republic", written by Julia Ward Howe back in 1961, moved everyone on board.
Cupp, who had been visiting sites from World War II in France and Germany, was left in tears.
She explained to TODAY:
"Right now, we're a nation that's so divided that it's just one of those moments where everybody comes together. There were tears in people's eyes and tears in mine."
Cupp and her husband had been scheduled for a different flight home from Germany, but her husband experienced a medical issue on the trip that forced them to take the plane transporting the fallen soldier.
"I was on that flight for a reason," she said. "All the emotions from our trip of visiting concentration camps and a cemetery for American soldiers, I was just overwhelmed when they made the announcement about the soldier and (the choir) started singing."
Fortunately, Cupp was able to capture a video of the performance. It rightly received viral status and all the recognition it deserved.
You can watch the video here:
Wow, I can't be the only one who felt chills when those students started singing.
Share this article on Facebook if you, too, felt a sense of pride watching that video.
Rest in peace to all the soldiers who lost their lives fighting in the great war, and indeed those who died serving their country in other conflicts.
Join our list
Subscribe to our mailing list and get interesting stuff and updates to your email inbox.