Are you one of the people who watch the Super Bowl commercials before the big game or do you wait until Super Bowl Sunday?
While some would rather take a look at the ads beforehand, for others watching the often funny, heartwarming, and sometimes downright bizarre commercials are all apart of the game.
This year Google's Super Bowl commercial did not disappoint – if you anticipated on crying during the game that is.
In the commercial, "Loretta," an 85-year-old man uses his Google Assistant to keep the memory of his late wife alive.
The man, whose grandson is a Googler, asks Google to remember certain details about his wife like that she "hated" his mustache and "always snorted when she laughed" so that he'd remember them and her forever.
The commercial, which Lorraine Twohill Google's Chief Marketing Officer compared to their first Super Bowl commercial, said, "At 85, to an audience of millions, he'll be making his film debut. We couldn't be happier for him."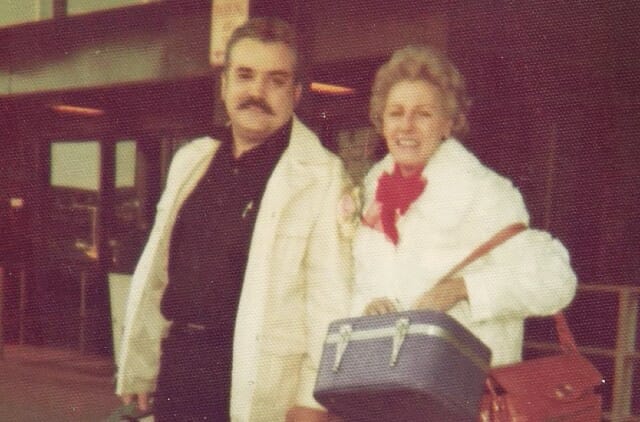 What did you think of Google's Super Bowl commercial? Let us know on Facebook.
Join our list
Subscribe to our mailing list and get interesting stuff and updates to your email inbox.