Anyone who loves movies and TV has enjoyed the work of actor Gary Sinise. He's best known for his Oscar-nominated role as Lieutenant Dan in Forrest Gump, along with other memorable roles in Apollo 13, Of Mice and Men and CSI: NY.
But offscreen, Sinise has been making a big difference in the lives of veterans through his charitable efforts. He has donated millions to veterans groups, flown children of fallen soldiers to Disney World, and built a smart home for a wounded veteran in need.
Since playing Lt. Dan—a Vietnam vet who struggles in civilian life after losing his legs in combat—Sinise has felt a connection with US veterans, who responded to the character.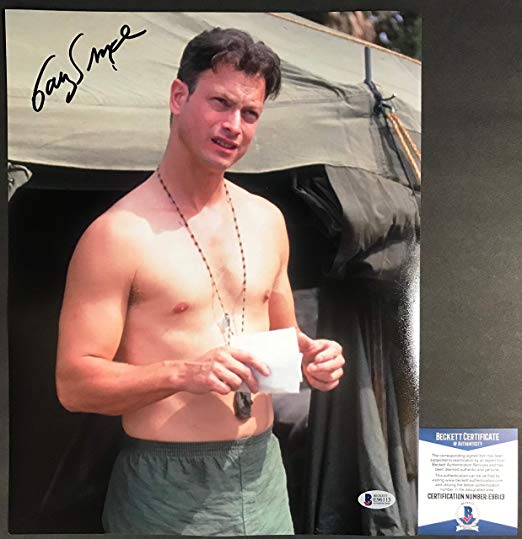 "I realized early on that that character was kind of an ice breaker," Sinise told The Arizona Republic three years ago.
"There were lot of veterans that were not in very good shape, and yet I would walk in and their face would light up and they'd want to talk about the movie."
The role obviously changed Gary's life and gave him more than he ever could have imagined. Not only did his performance resulted in an Oscar nomination, but it set Sinise on a new path — one of service on behalf of those who serve their country.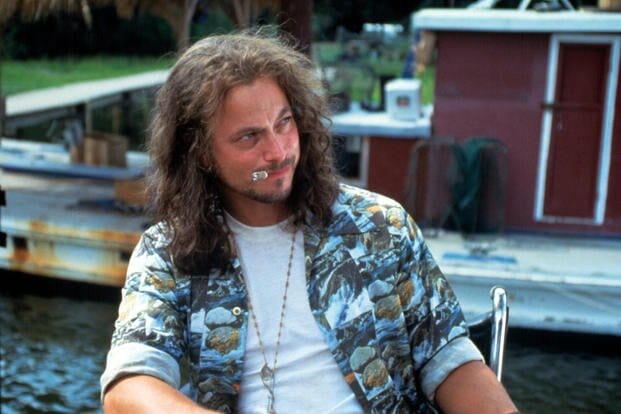 In an interview on "Pickler and Ben", hosted by country star Kellie Pickler, Sinise once again explained how the Lt. Dan role changed him forever.
"They wanted to present me with an award or playing what they considered a catastrophically injured veteran in a positive way" Sinise told Kellie Pickler and Ben Aaron.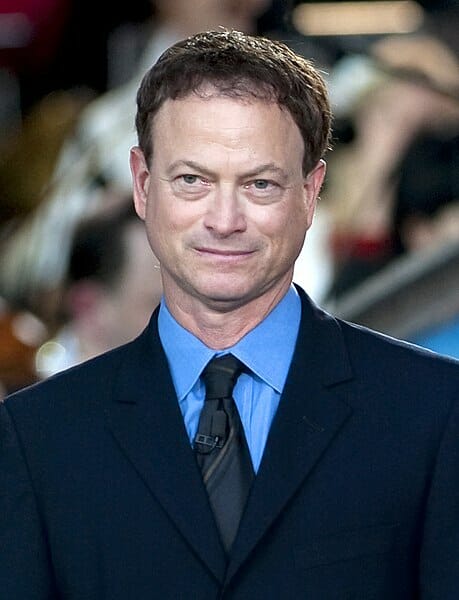 According to Sinise, Lt. Dan's story is one that we want for all injured veterans who return from war. In the movie, his character ended up thriving – something Sinise wants for all of America's veterans.
The role inspired him to start the Lt. Dan Band, named after the character, who play USO shows on military bases. It also led to him to create the Gary Sinise Foundation in 2011. Through his organization, the actor was determined not to let this generation of soldiers slip through the cracks.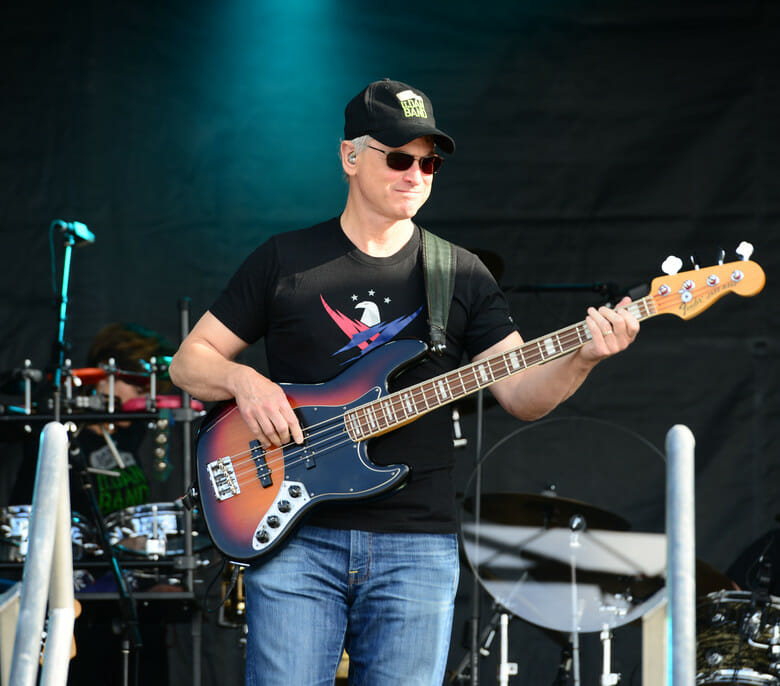 "When our veterans came home from the Vietnam War, they were not treated well and had to disappear into the shadows," Sinise said. "When we started deploying to Iraq and Afghanistan, I wanted to do my part to make sure the men and women doing their part were appreciated."
"At the Gary Sinise Foundation, we serve our nation by honoring our defenders, veterans, first responders, their families, and those in need," the organization's mission statement reads. "We do this by creating and supporting unique programs designed to entertain, educate, inspire, strengthen, and build communities."
I love this man! He has a heart of gold! A true heart of gold! Lots of celebrities give money to different charities, but very few give themselves to charity! Gary is an amazing man one he absolutely loves what he does with our veterans and you can see that it comes from his heart and isn't just an opportunity for a spotlight on himself!
Join our list
Subscribe to our mailing list and get interesting stuff and updates to your email inbox.