Yesterday was the Super Bowl, and pretty much everyone in the country got together to watch the big game. It's like an unofficial holiday in the US.
So much so that you might not have noticed it was actually another holiday: Groundhog Day. Do you even know if we're in for six more weeks of winter now?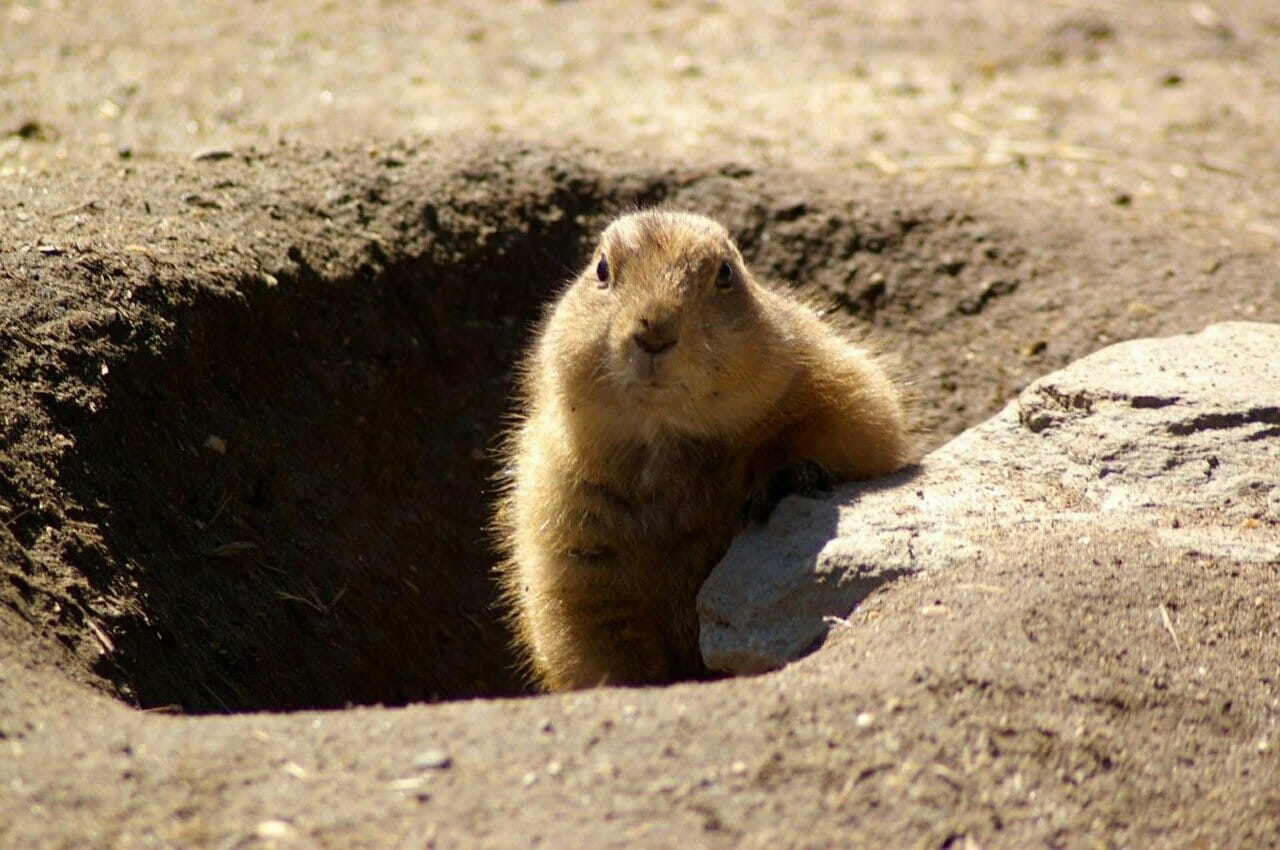 But the fact that the Super Bowl and Groundhog Day coincided this year wasn't lost on one company, used was inspired to make one of the year's best Super Bowl commercials.
Groundhog Day will forever be associated with Groundhog Day, the beloved Bill Murray comedy about a weatherman stuck in a time loop, cursed to repeat the same bad day over and over. Fittingly it's become a movie classic that people will watch over and over again.
Phil Connors may have eventually escaped that time loop, but Jeep decided to send him right back to Punxsutawney for a funny commercial that serves as a follow-up to the original film.
In the ad that aired last night during the game, Bill Murray reprised his role as Phil, who wakes up to that familiar sound of "I Got You Babe" and realizes he's back repeating that same old February 2 again.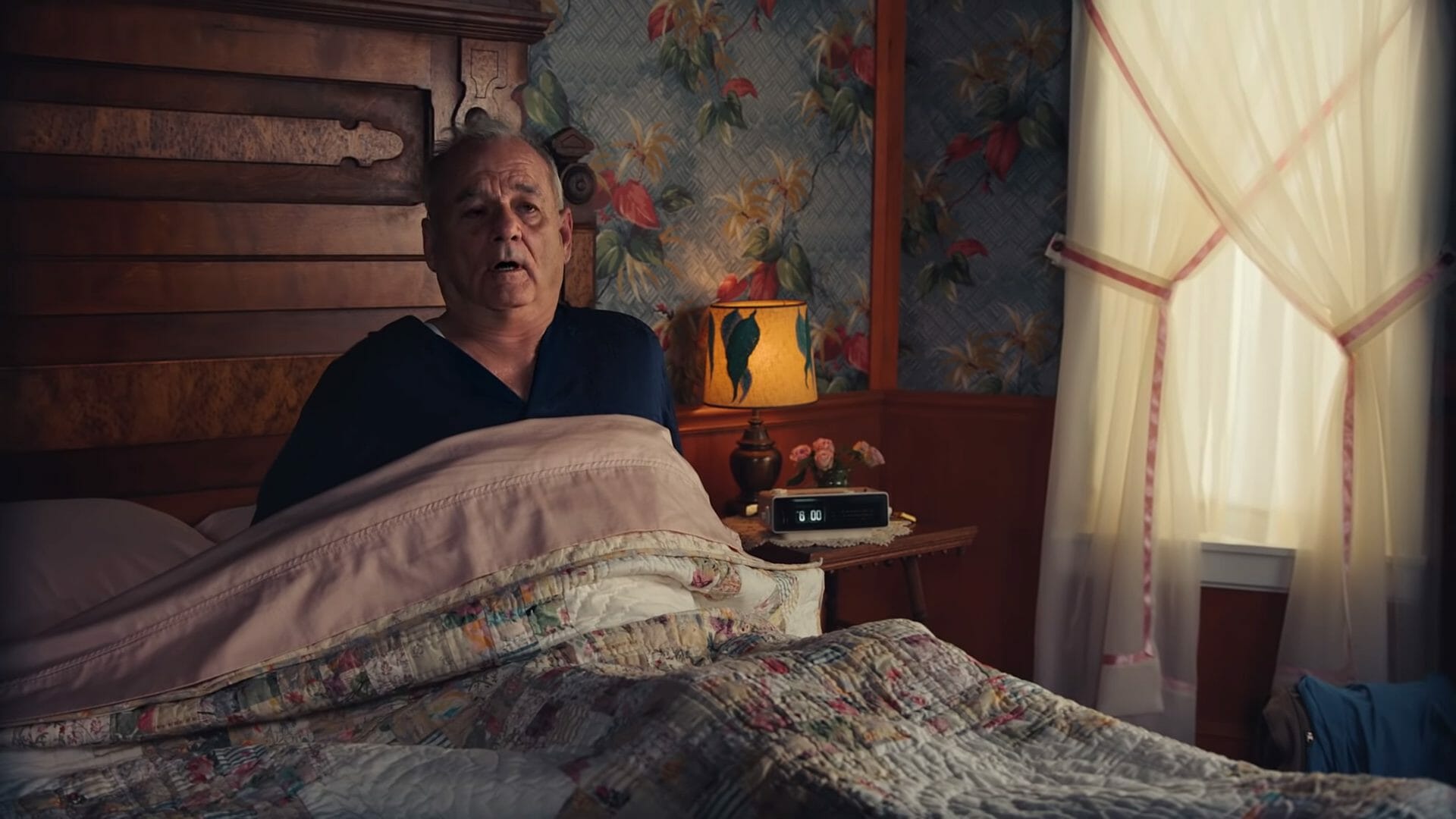 He comes across some of the familiar faces from the movie: Ned Ryerson, the mayor, even Punxsutawney Phil the groundhog.
But of course, one thing is different: there's a new Jeep Gladiator, which Phil (and the groundhog) take for a joyride.
The truck proves to be a fun ride—enough to change Phil's whole attitude about being re-trapped in a time loop. Suddenly he's excited to get another day with his new car, going on off-road adventures with his groundhog buddy.
"Have the day of your life over and over again," the ad concludes.
The ad quickly proved to be a fan favorite. Many Super Bowl commercials featured celebrities or evoked pop culture nostalgia, but none did it as cleverly or effectively as this one.
It's also impressive that they were able to bring back Bill Murray, who is both apparently hard to reach and selective about his projects.
"He doesn't have a phone, doesn't have an agent, doesn't have an email," Fiat Chrysler Automobiles chief marketing officer Olivier Francois told USA Today.
"He never did a commercial, never intended to do one. But he did this one, which is a miracle."
We could watch this over and over and over again! Share this funny commercial!
Join our list
Subscribe to our mailing list and get interesting stuff and updates to your email inbox.