The bushfires spreading through Australia have caused widespread devastation.
Spreading millions of acres of land, the fires have destroyed nearly 2,000 homes throughout the continent.
It's a dark time for the Australia and its citizens… but one story shows that for some people, it's always darkest just before the dawn.
A man from Queensland lost his family home last year when it was burned to the ground in the bushfires.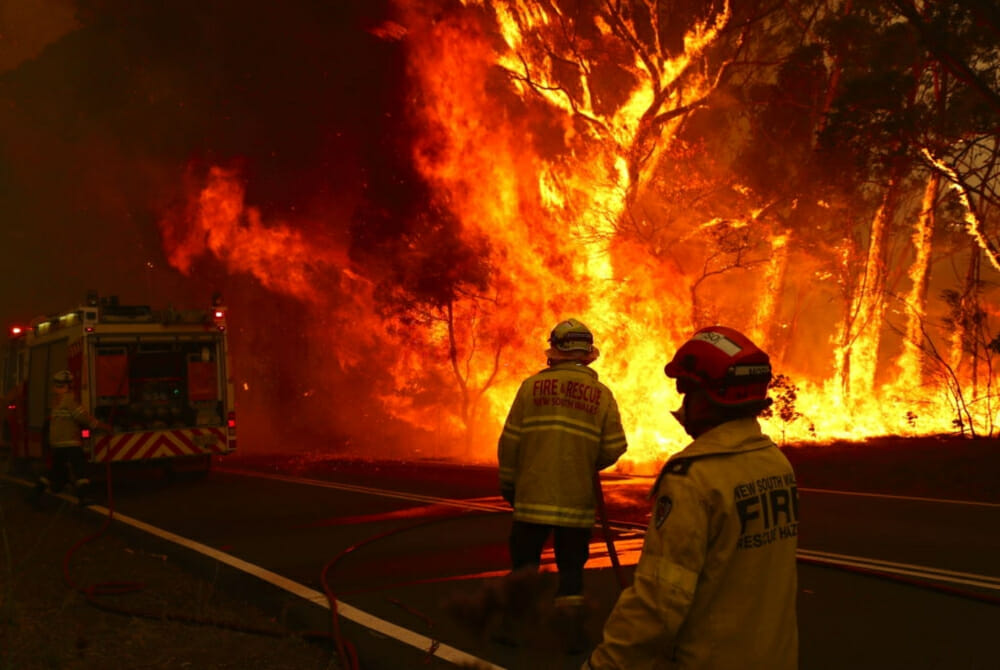 "My family just lost their home in the bushfires in northern NSW and it wasn't insured," he told 9News. "All that was left of the home was a few charred teacups."
Despite the loss, the man was still feeling lucky and recently entered Australia's Gold Lotto, playing what he calls his wife's "special numbers," 9, 42, 24, 13, 22 and 11.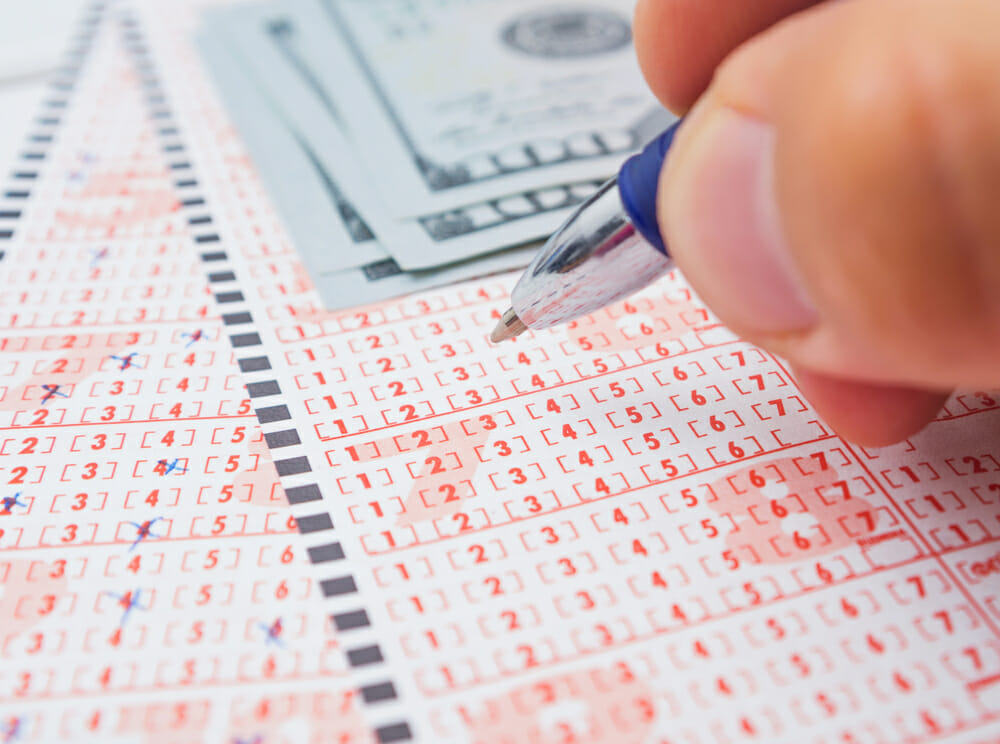 He watched the lotto drawing… and was stunned when his numbers came up.
He was the sole winner, and took home a million dollars in prize winnings.
It was a miraculous win, proving that life works in mysterious ways and that luck strikes just at the right moment.
"This really has come at the most incredible time," the anonymous lotto winner told 9News. "This is a miracle."
With that money, he and his family can rebuild their destroyed home.
"We didn't know if we would ever be able to rebuild but now we definitely can," he said.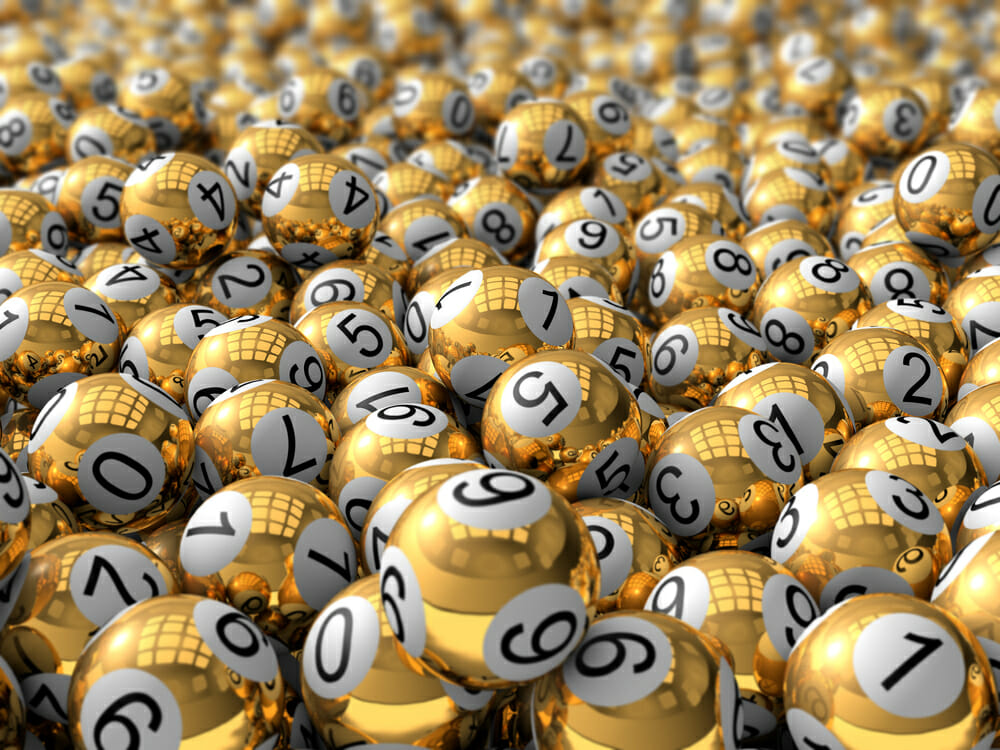 Our thoughts and prayers continue to be with the people of Australia. It's always good to hear some happy news in the midst of this difficult time.
Share this inspiring story!
Join our list
Subscribe to our mailing list and get interesting stuff and updates to your email inbox.