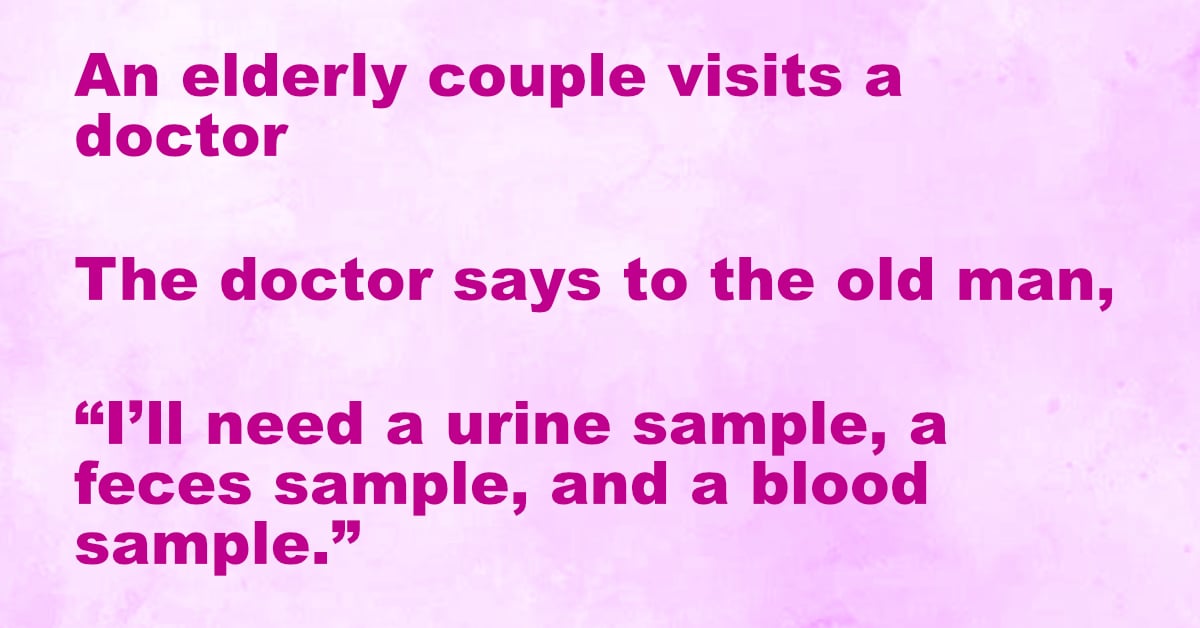 An elderly couple visits a doctor
The doctor says to the old man,
"I'll need a urine sample, a feces sample, and a blood sample."
The old man says, "What?"
The doctor repeats himself.
Once again the old man says, "What?"
So the doctor yells, "I NEED A URINE SAMPLE, A FECES SAMPLE, AND A BLOOD SAMPLE!"
With that, the old woman turns to the old man and says,
…
..
.
"He said needs a pair of your underwear!"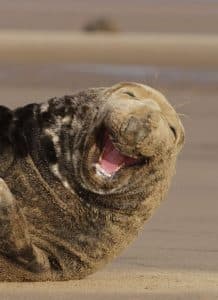 A blonde takes a fight to a nearby country.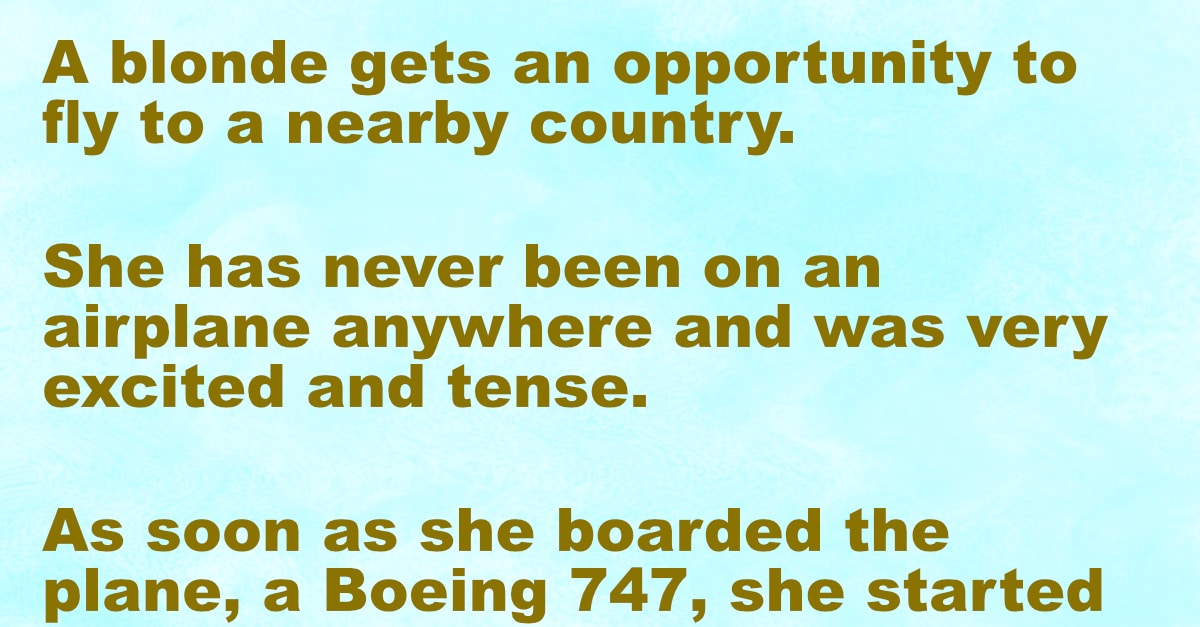 A blonde gets an opportunity to fly to a nearby country.
She has never been on an airplane anywhere and was very excited and tense.
As soon as she boarded the plane, a Boeing 747, she started jumping in excitement, running over from seat to seat and starts shouting, "BOEING! BOEING!! BOEING!!! BO….."
She sort of forgets where she is, even the pilot in the cock-pit hears the noise.
Annoyed by the goings-on, the Pilot comes out and shouts "Be silent!"
There was pin-drop silence everywhere and everybody is looking at the blonde and the angry Pilot.
…
..
.
She stared at the pilot in silence for a moment, concentrated really hard, and all of a sudden started shouting, "OEING! OEING! OEING! OE…."
Under article ad unit (above the comment section):
Join our list
Subscribe to our mailing list and get interesting stuff and updates to your email inbox.