Priest: Don't drink too much liquor. You will go to Hell."
Drunkard: "Really? What about the guy who sells the liquor?"
Priest: "He will also go to Hell."
Drunkard: "Ok, what about the girl who sells Al Pastor tacos, and puts them out in the food truck outside the Liquor Store?"
Priest: "She too will go to Hell."
…
..
.
Drunkard: "In that case, I have no problem going to Hell."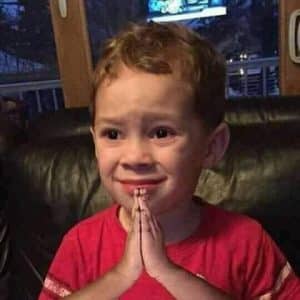 Sugarbrown's daughter Joke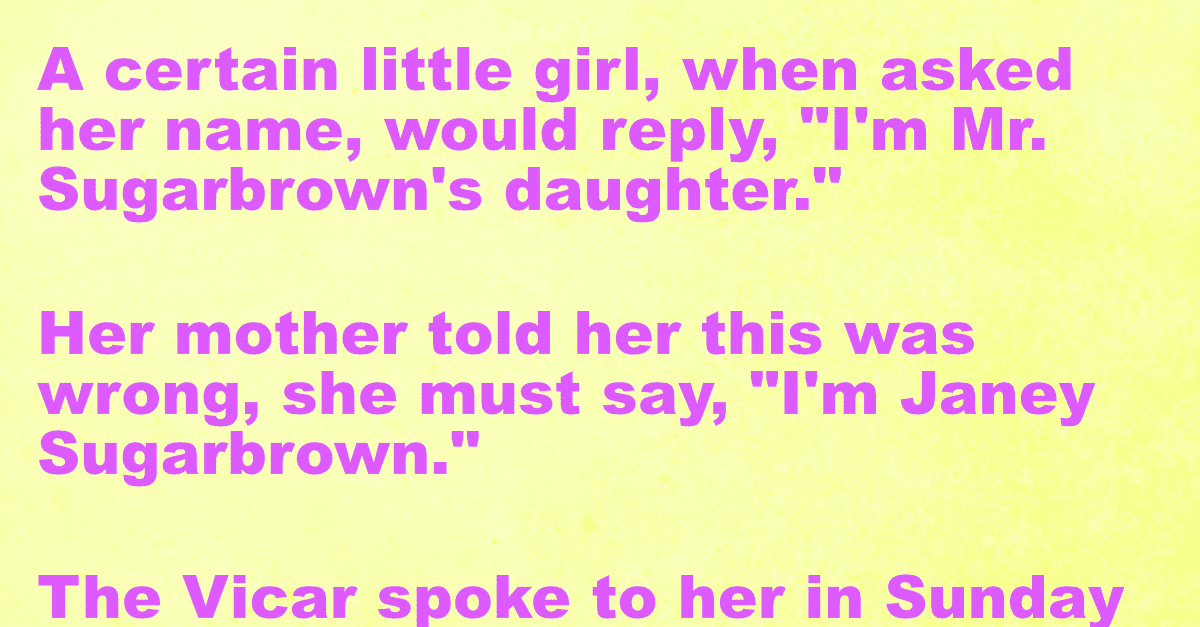 A certain little girl, when asked her name, would reply, "I'm Mr. Sugarbrown's daughter."
Her mother told her this was wrong, she must say, "I'm Janey Sugarbrown."
The Vicar spoke to her in Sunday School, and said, "Aren't you Mr. Sugarbrown's daughter?"
…
..
.
With her mother standing just a few feet away, the little girl replied, "I thought I was, but Mommy says I'm not."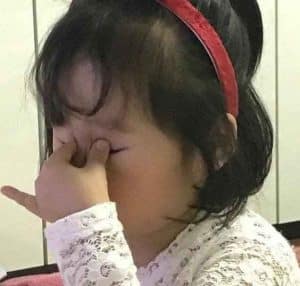 Under article ad unit (above the comment section):
Join our list
Subscribe to our mailing list and get interesting stuff and updates to your email inbox.