Cancer is a truly despicable disease, and one that we will never stop fighting until a cure is found.
Almost all of us know someone who has been affected by cancer. Heck, some of us have waged the war ourselves.
One person who knows exactly how tough that can be is nine-year-old Steven Cotter, from Oklahoma. He was diagnosed with high-risk acute lymphoblastic leukemia back in 2016, aged just six.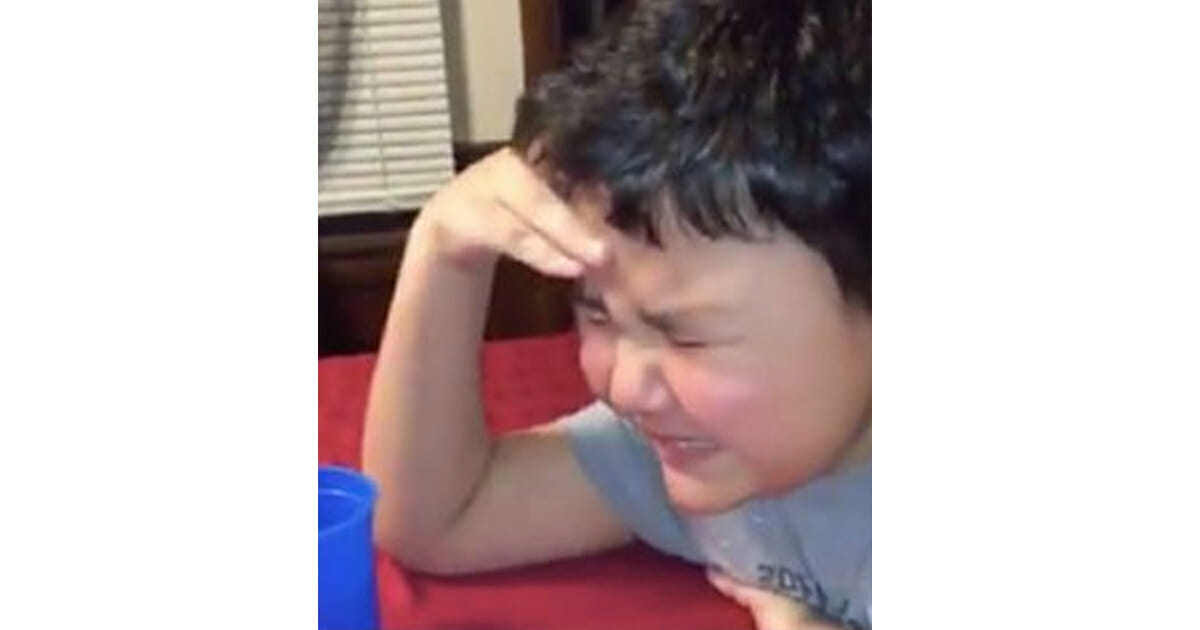 Given the nature of his cancer, Steven underwent his first chemotherapy treatment just days later. The treatments have continued ever since … until last week.
Steven's mom, Ashley Cotter, posted a video on Saturday, December 14, celebrating her son finishing his treatment. Suffice to say it will make your heart melt.
Watch the video below:
The post was captioned: "PRAISE GOD!!! Little mans VERY LAST CHEMO!!! BIG TEARS OF JOY❤️❤️❤️"
Now, the video doesn't have any sound, but it doesn't need any to convey the pure emotion of all involved.
Others can be seen in the clip, sharing in Steven's celebration as he breaks down in tears of happiness.
Steven's mother told ABC6 News: "He's had so many blood and platelet transfusions over the past three years, so many medications and hospital stays."
Well done, Steven! What an incredible Christmas gift, and what a brave boy you are.
Share this article of you want to wish Steven well in the future.
Join our list
Subscribe to our mailing list and get interesting stuff and updates to your email inbox.